The home of UK Sunbeds
We are UK Sunbeds and we specialise in all things sunbed related, with our team of engineers and our extensive knowledge of many different makes and models we are the perfect people to trust to repair your sunbeds.
Sunbed Purchase
at UK Sunbeds we have both new and refurbished sunbeds for sale and you can see all options by visiting the various pages on our website, we can deliver and install these unit's.

At UK Sunbeds we offer everything your salon needs!
If you would like to purchase a sunbed from our selection please go to the For Sale page.
Salon Supplies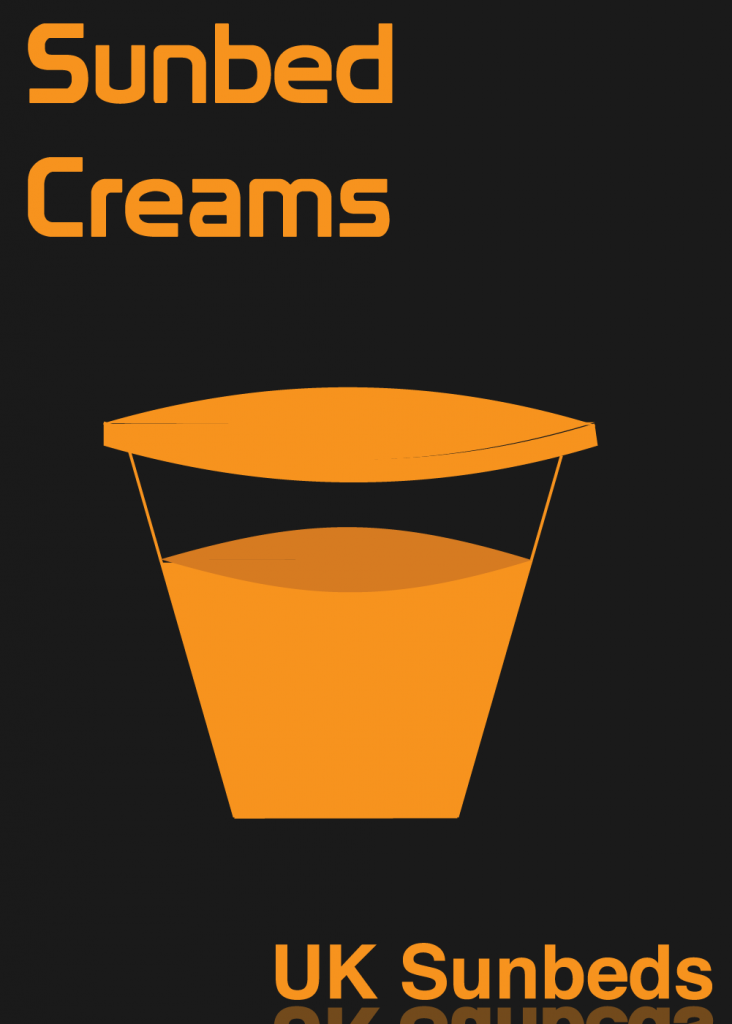 We offer a range of different sunbed creams, lotions and tanning essentials as well as spray tanning equipment and accessories so please take a look at our catalogue!

While our catalogue is being worked on please contact Ian on 07976770736 to enquire about our creams.
Re-tubing
Each salon likes to do things a little differently and have their sunbeds set up differently to everyone else, therefore we feel that it would be a better service to customise every quote for your individual needs. Therefore if you would like a quote for a retube of your salon then please contact us and we will be able to give you a price over the phone.
Sunbed Repair & Servicing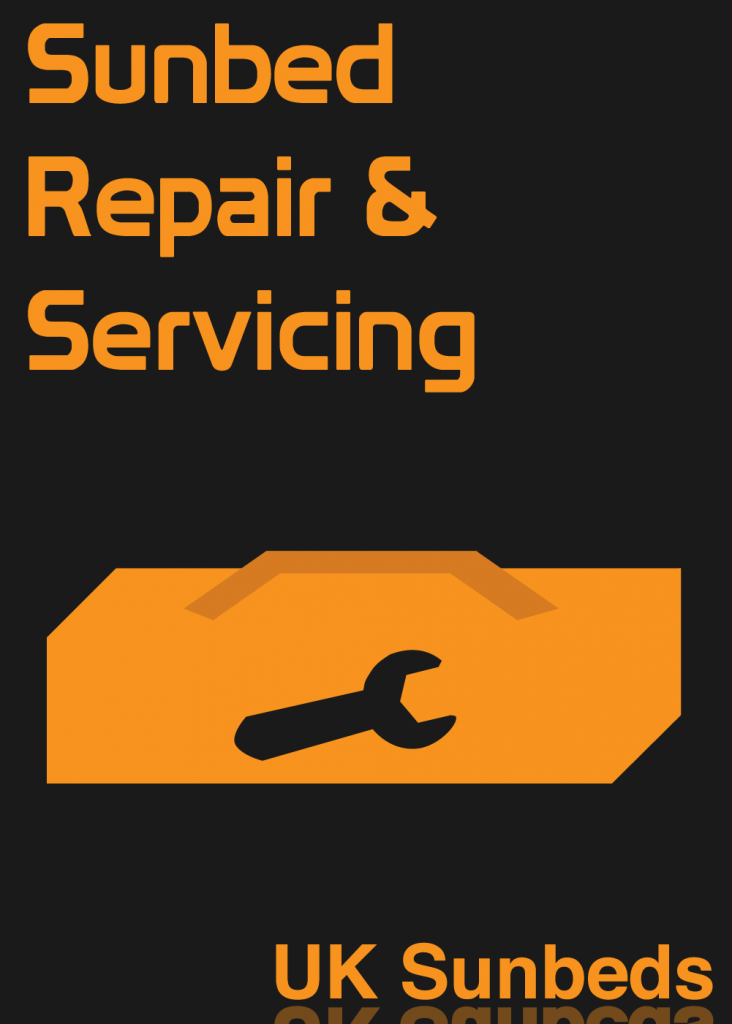 A sunbed is designed to run for years, if your sunbed is I need of a repair then we will be able to help you, we will try our hardest to repair your sunbed(s), either quick fixes or replacing parts that need to be sourced either was we will try everything we can to get it working for you!
Sunbed Relocation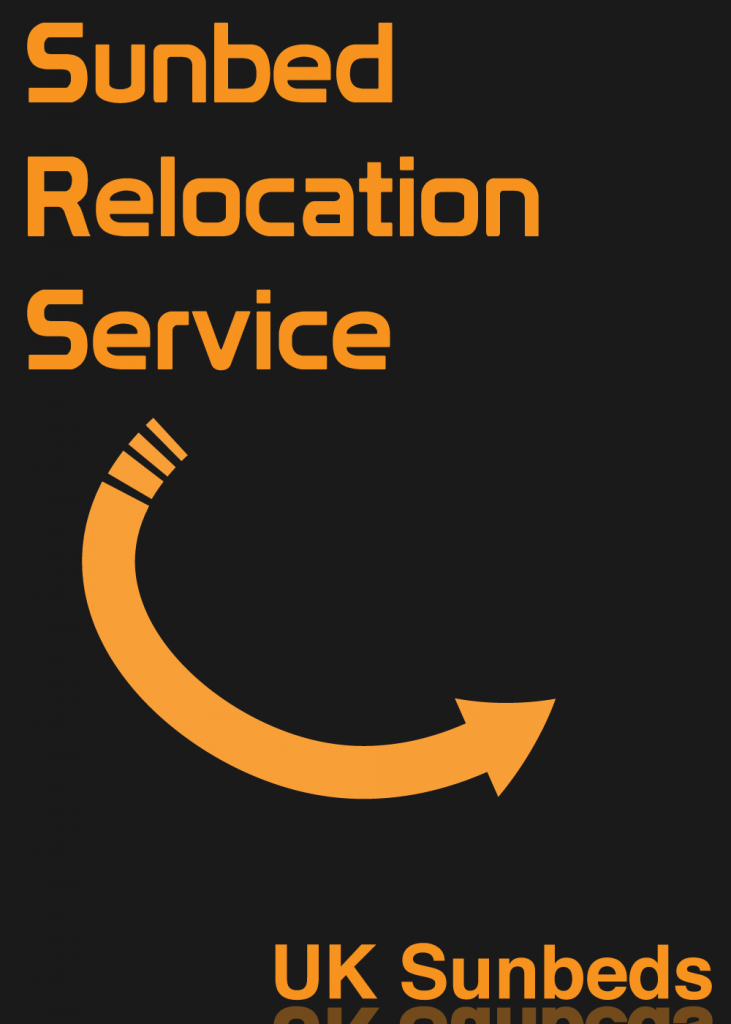 if your sunbed needs relocation within your salon, you are moving locations or your have sold your sunbed and need someone to move it for you contact us!
Sunbed timer units